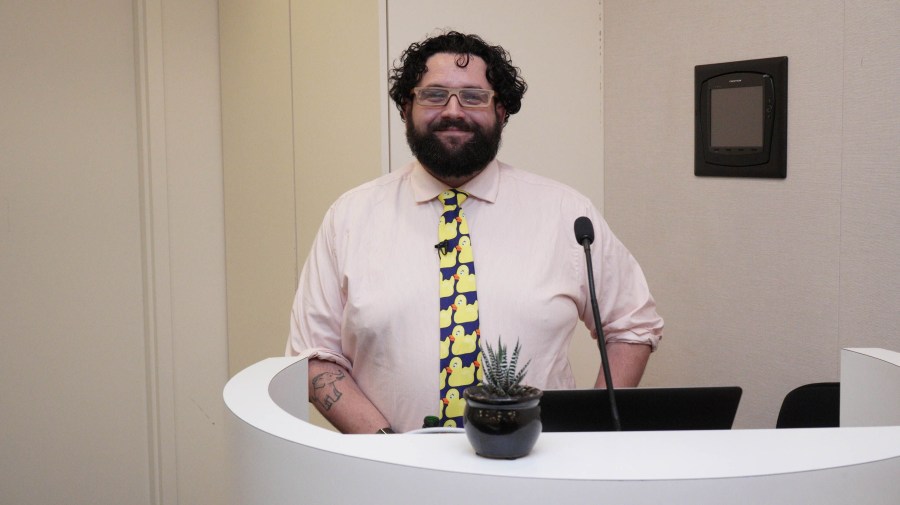 We often hear about scaling WordPress sites, but what about scaling your WordPress developers?
At BigWP NYC, Aaron Jorbin, Director of Editorial Technology at Penske Media Corp (PMC), shared his approach to growing a successful team.
According to Aaron, there are various models for finding the right people for a team, like T-shaped people and tree-shaped people. But what about Rorschach-shaped people?
When Aaron conducts job interviews, he prioritizes candidates who value learning. His number one priority? Building a team of people who are able to find creative solutions, rather than clever solutions. To do so, Jorbin has a few recommendations. These include proactively identifying weak spots (like a lack of diversity) and encouraging each person to find their "superpower."
Catch his full talk here:
BigWP is our enterprise WordPress event series. It brings together developers, business leads, and product people who work with high-scale WordPress applications every day.
Find all of the talks in the BigWP NYC June 2019 playlist.