Managing Millions of Public Data Records with WordPress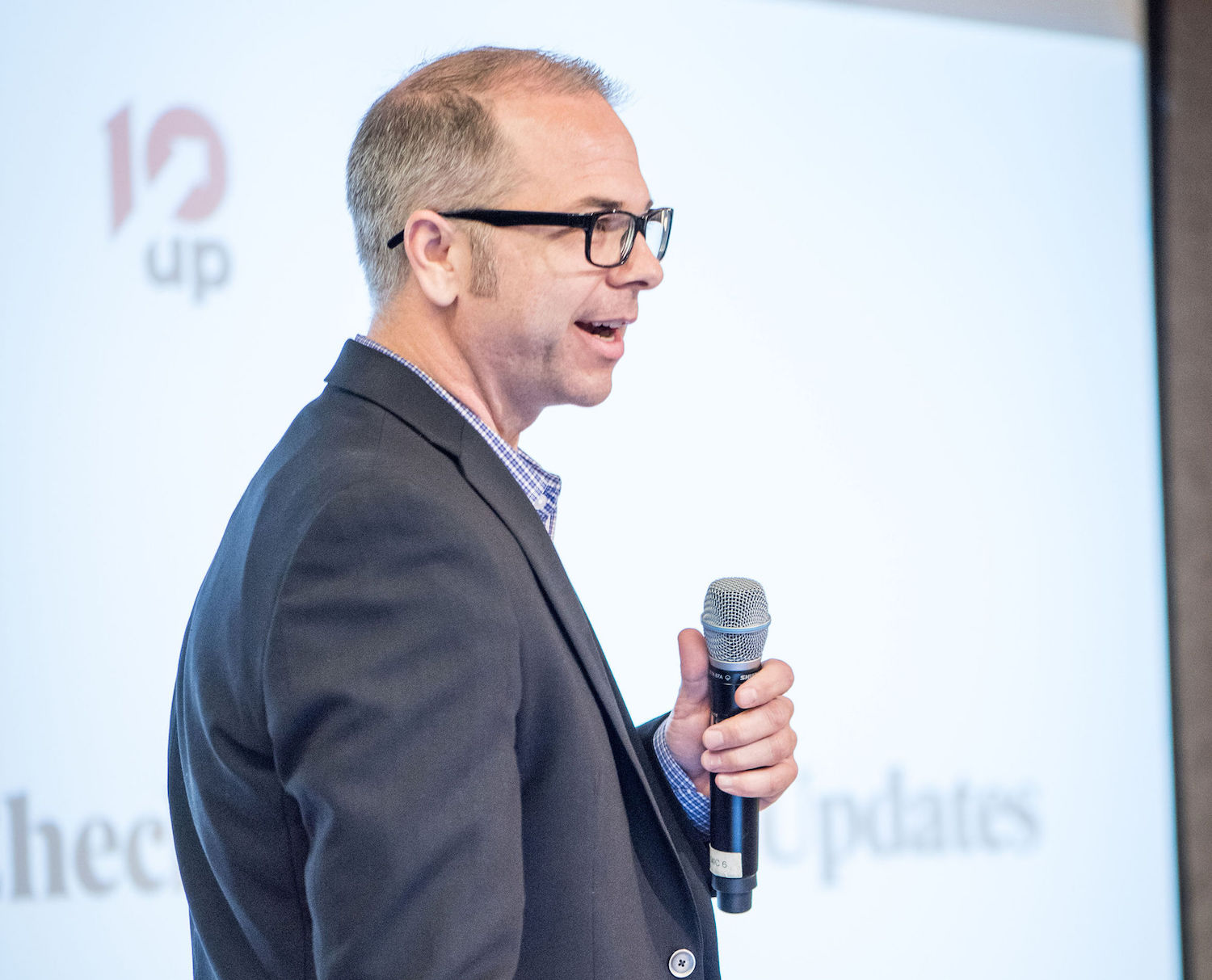 WordPress VIP Gold agency partner 10up encountered some unique challenges when integrating millions of public data records with the WordPress website for ElectricityPlans, a broker in the Texas electricity market. So explained Brian Bourn, Associate Director at 10up. In his talk at BigWP SF, he shared how 10up used Elasticsearch to create a custom-built API checkout solution that significantly increased commissions for their client.
In Texas's deregulated electricity market, customers can shop around for their residential plans. As a result, licensed brokers offer the ability to shop around for plans with different providers. Securing sales commissions can be challenging for these brokers. The typical model of linking off to provider websites can often result in tracking being lost. Another problem was failed conversions due to a lackluster UX.
10up's API checkout system was a gamechanger. It leverages Elasticsearch for near-instantaneous search through more than 20 million address and meter records which change on a nightly basis. Most importantly, this on-site solution dramatically increased the client's conversions, and revenue increased organically every month.
Watch Brian's full talk:
BigWP is our enterprise WordPress meetup series. It brings together developers, business leads, and product people who work with high-scale WordPress applications every day.
Find all of the talks in the BigWP SF June 2019 playlist.