We're pleased to announce VIP is expanding our Featured Agency Partner program! As the leading provider of enterprise WordPress, VIP is experiencing rapid global growth and increasing client demand. WordPress itself continues to dominate global market share: it now powers over 34% of the web, and more companies are discovering the performance, flexibility, and interoperability of WordPress at scale. As demonstrated by VIP's recent launches for clients like Github, Alaska Airlines, and Hilton, high-scale deployments of enterprise WordPress are on the rise (we served 38 billion page views in 2018 alone). To keep pace with this significant growth, we are welcoming additional agency partners with proven capacity to create digital transformation for the world's largest brands.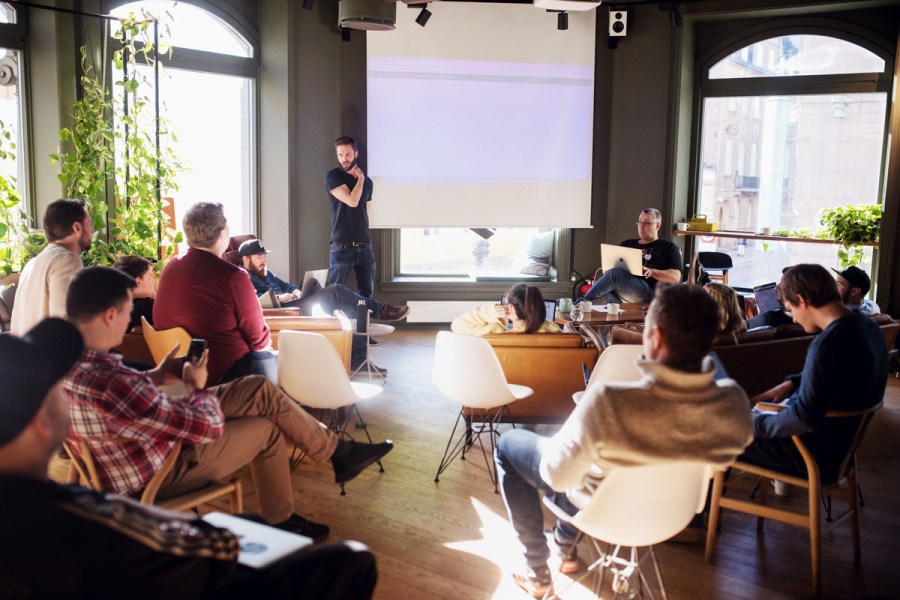 Partner agencies are a critical part of the VIP ecosystem. Together, we deliver performant, secure, and stable applications that enable our clients to optimize their digital experiences with ease. Expanding our Featured Agency Partner program means clients can now select from a broader group of partners with skill sets and experience that align with their business goals and product roadmap. Another key benefit of adding partner agencies is the expertise they contribute from new verticals and geographies.
The expanded program provides agency partners the opportunity to strategize, co-sell, and go to market alongside WordPress VIP. The introduction of Gold and Silver tiers allows us to partner with the most qualified design and development agencies of every size. Key criteria for agency partners include clear product understanding and innovative go-to-market strategies. We closely vet every partner to identify agencies with a proven track record of successful and forward thinking implementations of WordPress at scale.
"WordPress VIP is experiencing significant growth and we're poised to deliver transformational results for brands who require best-in-class digital experiences," said CEO Nick Gernert. "We're excited to welcome new agencies alongside our existing partners to help us deliver on the most demanding implementations of enterprise WordPress."
For more information on our new Featured Agency Partners, or if you believe your agency is a good fit for our growing program, please visit https://preprod.wpvip.com/partners/agency-partners/.