Push Notifications at Scale at the New York Post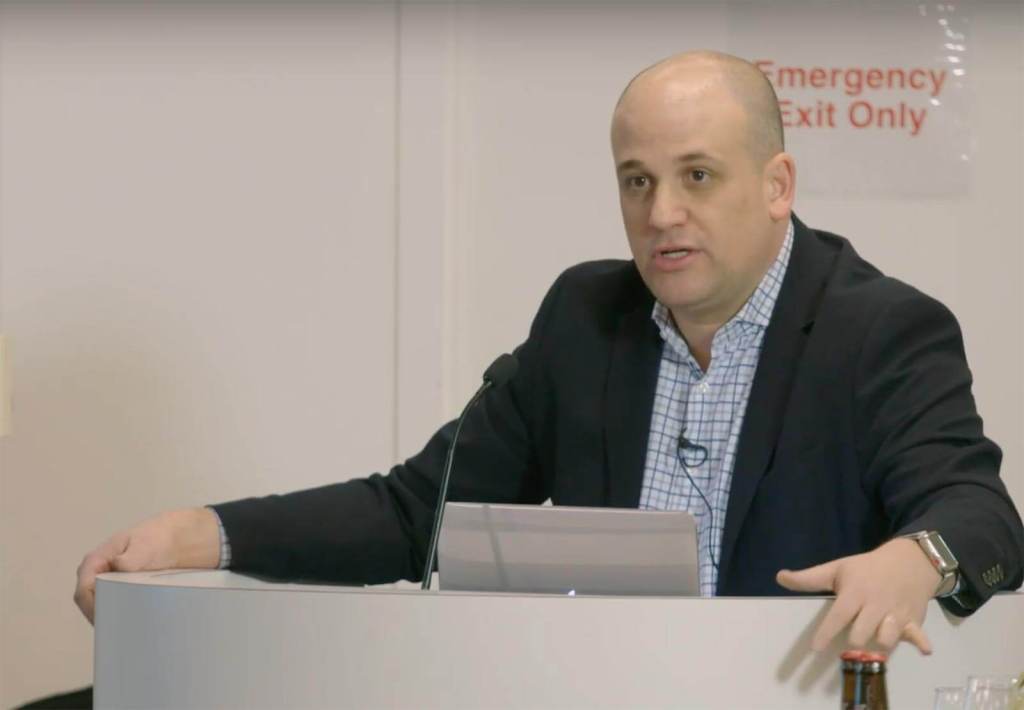 How The New York Post uses WordPress to manage push notifications for a busy newsroom
Remy Stern, Chief Digital Officer at the New York Post, our hosts at BigWP NYC on November 13, led off the presentations with an explanation on how they use WordPress.com VIP to send thousands and thousands of push notifications, email alerts, and to control their breaking news alerts on the web, too.
Why use WordPress to manage notifications? It's the central tool for workflow in their newsroom, and reduces the risk of errors by keeping things in one familiar system with a consistent user experience. As a bonus, that helps things move quickly.
"Speed really matters when you're sending out breaking news push notifications."
Maropost, Urban Airship, and even Apple News are all in the notifications mix for the New York Post, all managed from inside their WordPress admin.
Watch Remy's talk in full:
BigWP is our enterprise WordPress meetup series, that brings together developers, business leads, and product people who work with high-scale WordPress applications every day. To be the first to find out about the next enterprise WordPress event in New York, join the meetup group. You'll find groups for other cities there as well.
Find all of the talks in the November BigWP playlist.