Six Questions with Dekode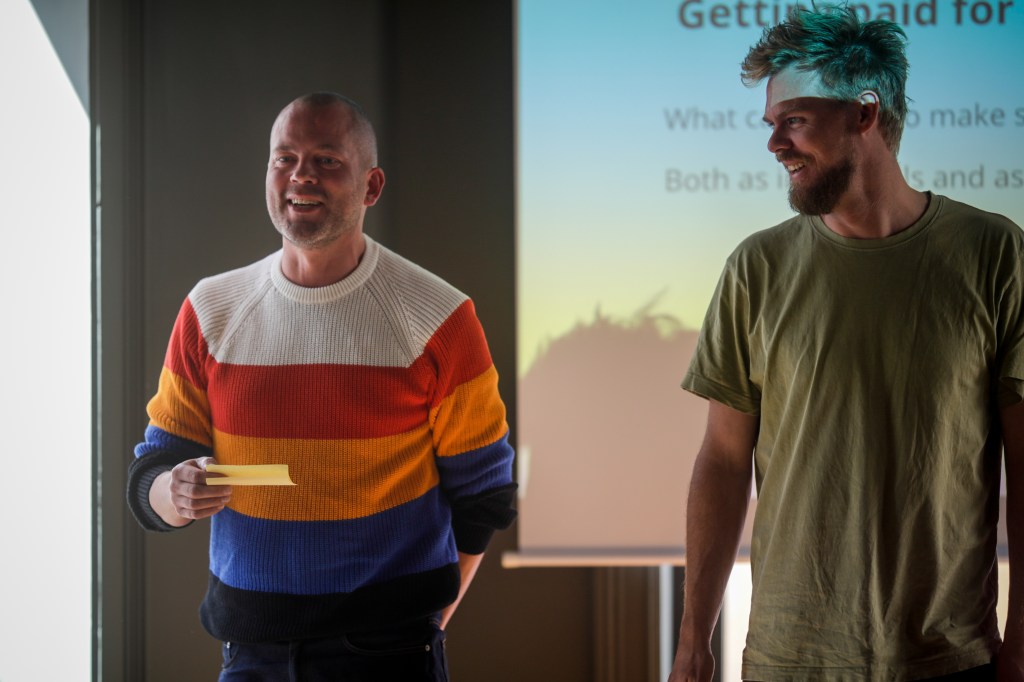 This series profiles each of our featured partner agencies.

Dekode is a digital agency based in Norway focused exclusively on WordPress platforms for the enterprise segment. Dekode strongly believes the best digital solutions are crafted when the disciplines of design, development, and strategy work in cross-functional teams. They have been a WordPress.com VIP Featured Partner since 2015.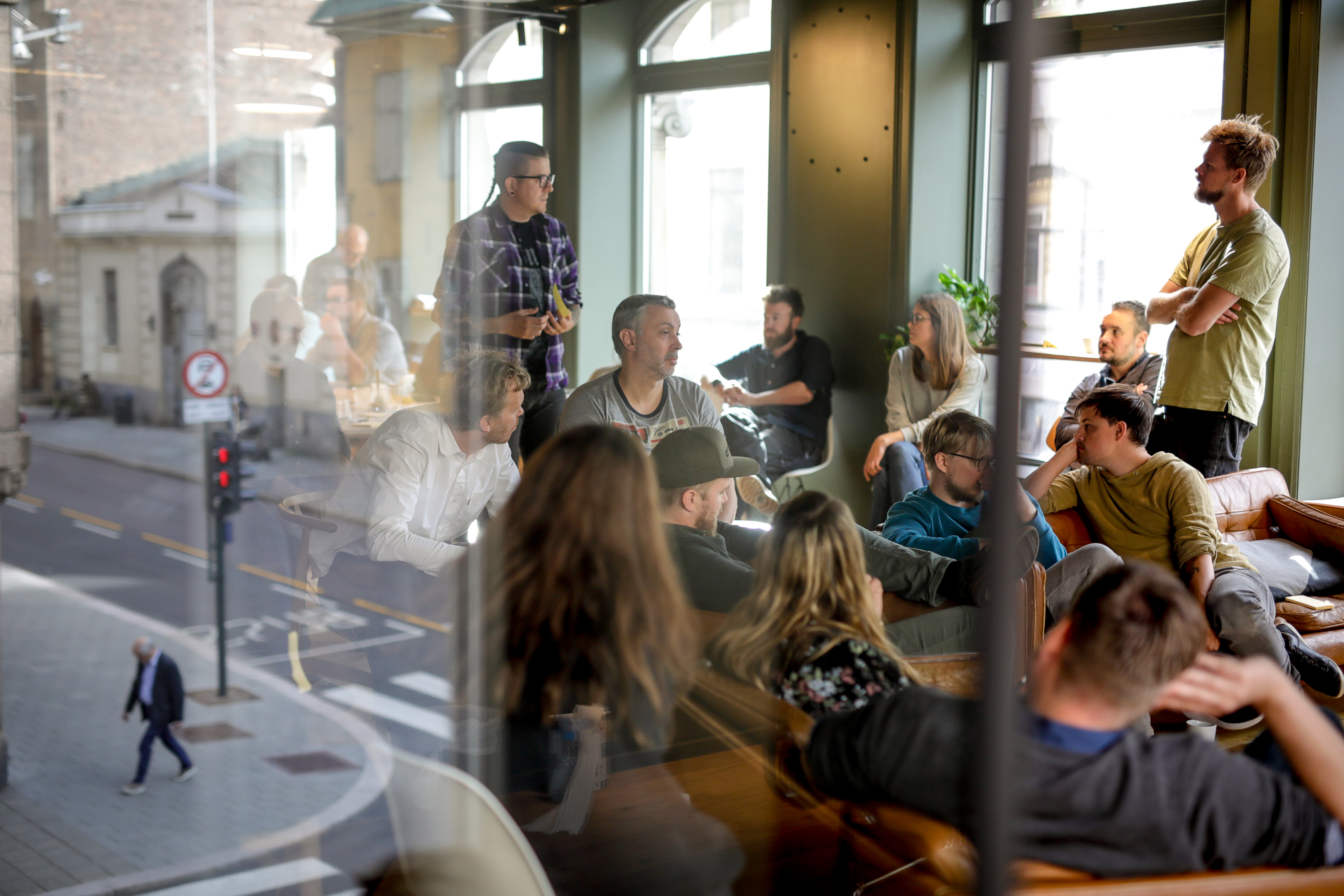 What's your agency's origin story?
Magne Ilsaas founded Dekode in 2009, bringing a background in design and establishing a strong tech and creative team from the start. In the Nordics, WordPress historically has not been known as a big media CMS like in other parts of the world. As big believers in the platform, Dekode set out to grow and evolve its reputation in the region.
Since its founding, Dekode's focus has been to demonstrate the value and foundation of WordPress for Enterprise, B2B, B2C, and marketing sites in their local market.
Pick three words that describe your agency culture.
Pragmatic, compassionate, honest.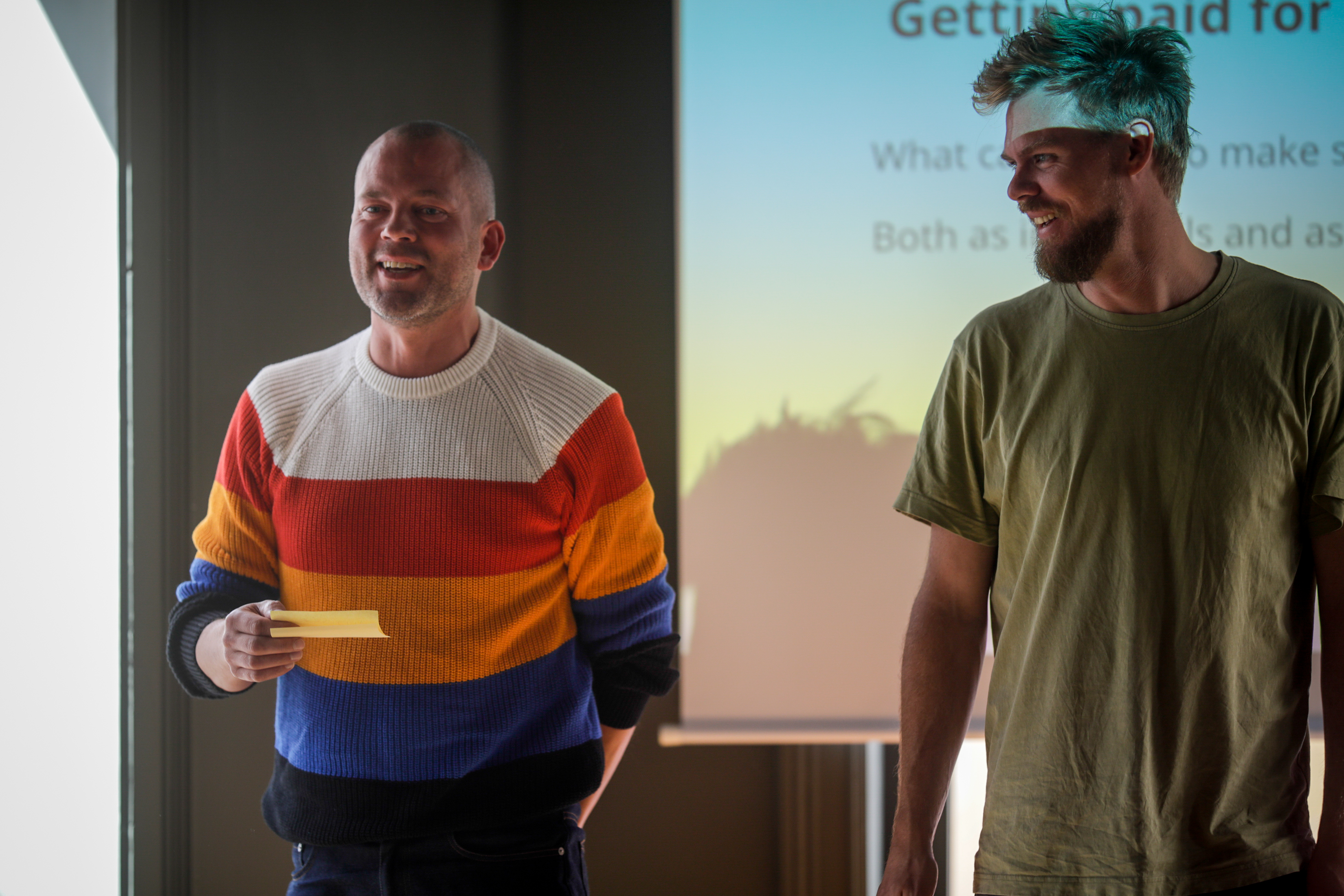 Tell us about a client project you are especially proud of.
We'll mention two:

Design and code frameworks: The Norwegian Government Security and Service Organization is responsible for digital services for the governmental secretaries and the Prime Minister's office, as well as a number of other public institutions such as the Supreme Court and the Parliament. DSS operates 50+ web pages on WordPress. These require thorough quality control and continuous development of functionality.

Dekode is the trusted advisor for these projects. As a reflection of our commitment to delivering cost-effective, self-sustaining solutions for our clients, we've built a design framework rather than a one-off platform for NGSSO. With this flexible theme, NGSSO can create new websites themselves. Currently, they have 60+ websites without the help of Dekode and at no additional cost.


Community for Down Syndrome: Today, most conversations about Down syndrome amongst parents happen on social media and especially on Facebook. These shared experiences and discussions are often vital to the lives of children with Down syndrome, but as soon as they are published they fall down the drain of the Facebook feed. This knowledge does not have an expiry date, but in a year or five years, there is no possible way to retrieve it. We wanted to do something about it.

We recently launched our new community platform oppsiden.no (The Upside). It's a social knowledge sharing community for Down Syndrome. This was a Dekode-initiated project and the culmination of months of collaboration with the Norwegian Network for Down Syndrome. We are extremely proud Norwegian Prime Minister Erna Solberg came to our office and officially launched the platform.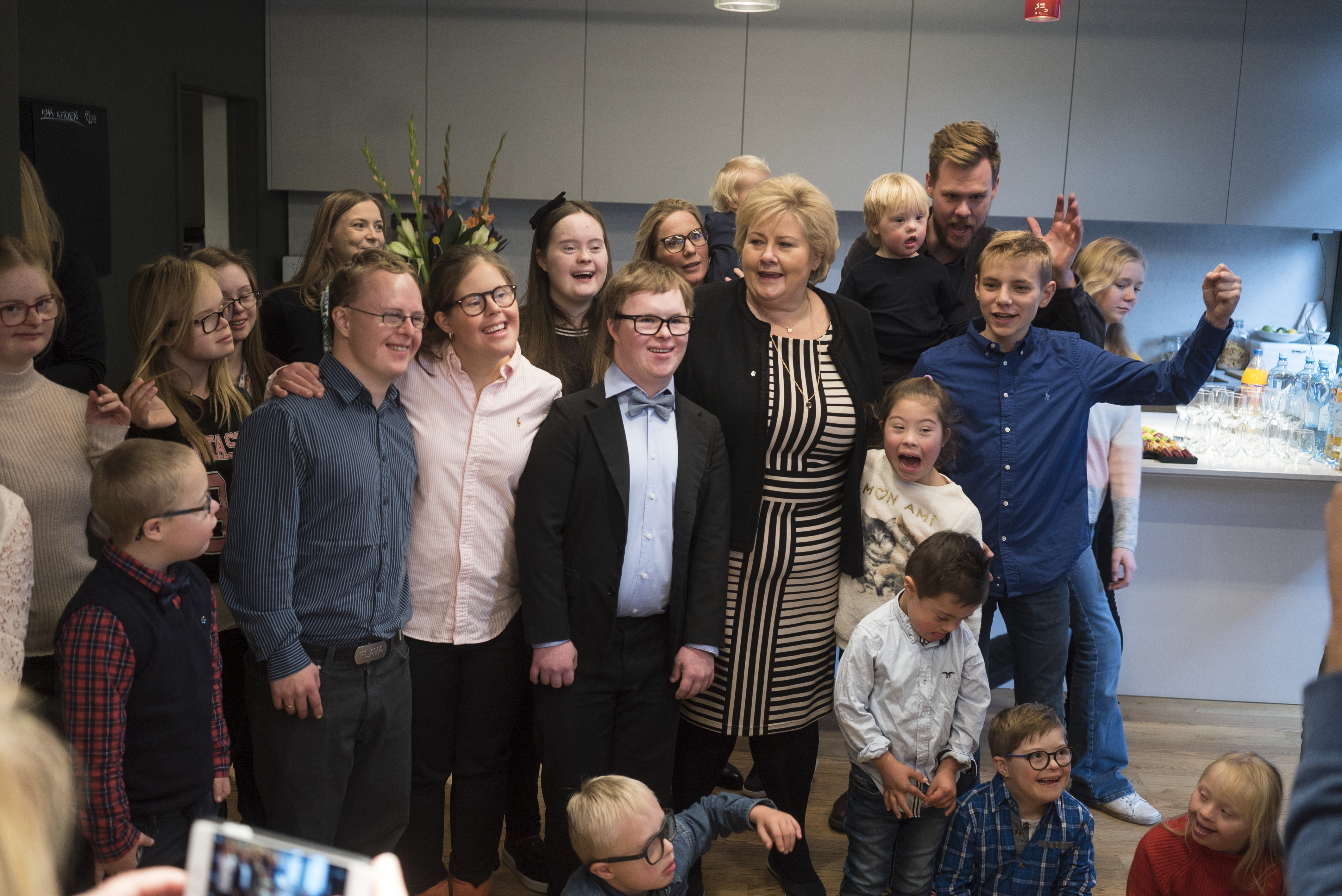 What are you most excited about in the WordPress community right now?

We are currently excited about the launch of the Gutenberg editor. From our experience thus far, when it comes to custom blocks, it has been really promising. We've been big fans of using Advanced Custom Fields for tailoring modular websites for a long time now. Gutenberg will make this a native experience to WordPress, and the experience for editors will be a really big and important upgrade. Gutenberg has the potential to be a fantastically open-ended system – themes, plugins, and possibilities on steroids. We're looking forward to developing sites and platforms that harness that open-endedness to deliver the kinds of focused and dialed-in editorial experiences enterprise use cases tend to require.

What's your favorite conference or event of the year, and why?
This year, one of the best "conferences" Magne attended was a boat of startups, founders, and investors who all disconnected from their busy online lives. What amazed him on this trip was the willingness to share knowledge on how to run and scale your business in a sustainable way. This is something we at Dekode want more than anything else for the WordPress ecosystem: to share and collaborate on our businesses the same way we do with code.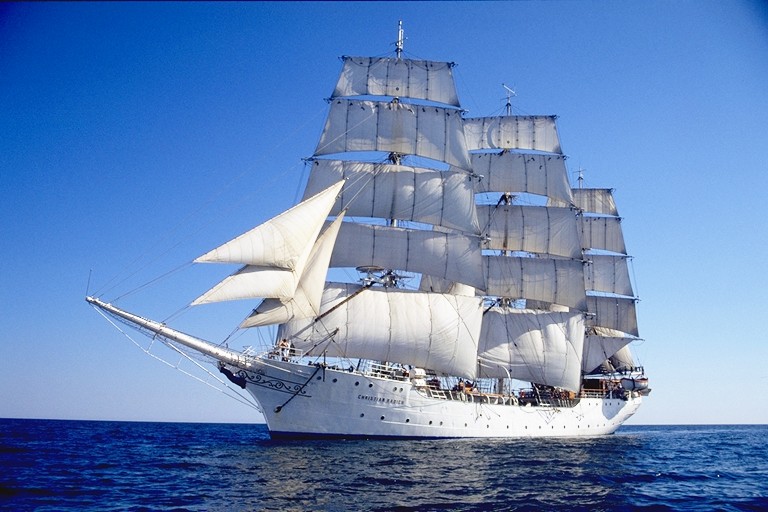 What are you looking to accomplish in 2018?

As 2018 comes to an end our immediate goals are transitioning our design and code framework to Gutenberg. We're also excited to launch our new community/ intranet platform and continuously position WordPress as a proper enterprise alternative.
Thank you, Dekode!
More on Dekode: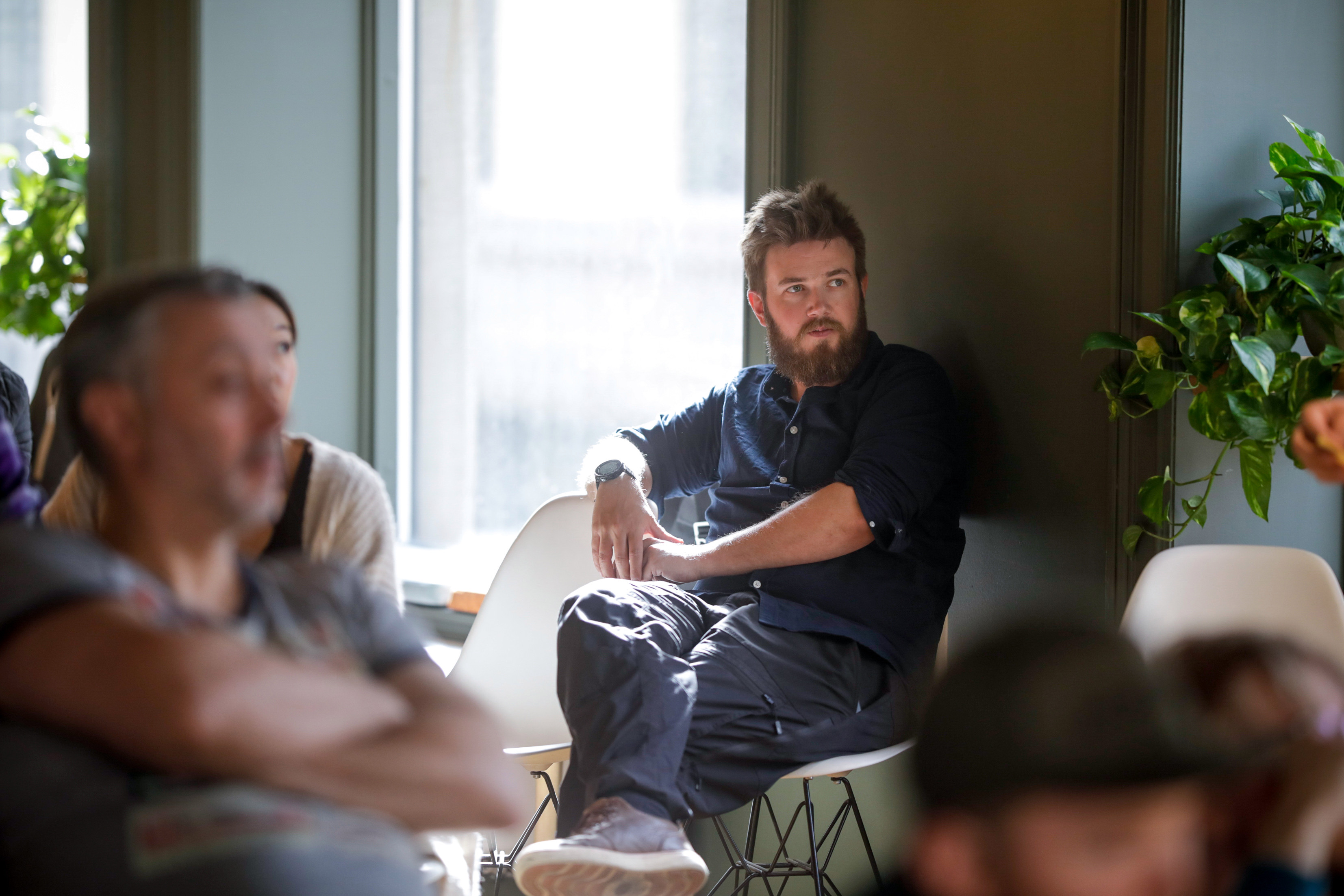 Agency focus and specialties:
WordPress platforms, for clients with long term recurring digital needs
Design and code systems that enable brands with multiple sites to reuse components and scale their digital ecosystem in a sustainable way
Enterprise intranets on WordPress
Operationalizing their client's business strategy while challenging stagnant thinking
Currently working with:
The Norwegian National Library
Facebook
Tidal
The Norwegian Government
Norwegian Society for Sea Rescue
The Church City Mission
Norwegian Helsinki Committee
Agency highlights:
Largest WordPress specialist agency in the Nordics
Recently launched an Enterprise intranet product on WordPress
Creating a design and code system for the Norwegian government enabling them to launch websites themselves
Global Diamond Sabre Award winning campaign for NORAD, a learning solution for youth about foreign aid