We're excited to announce Yoast as a VIP technical partner! Over the last year we've been working with the Yoast Premium plugin on our VIP Go platform with a number of our clients with great success, and we are proud to add them to our VIP technical integration program.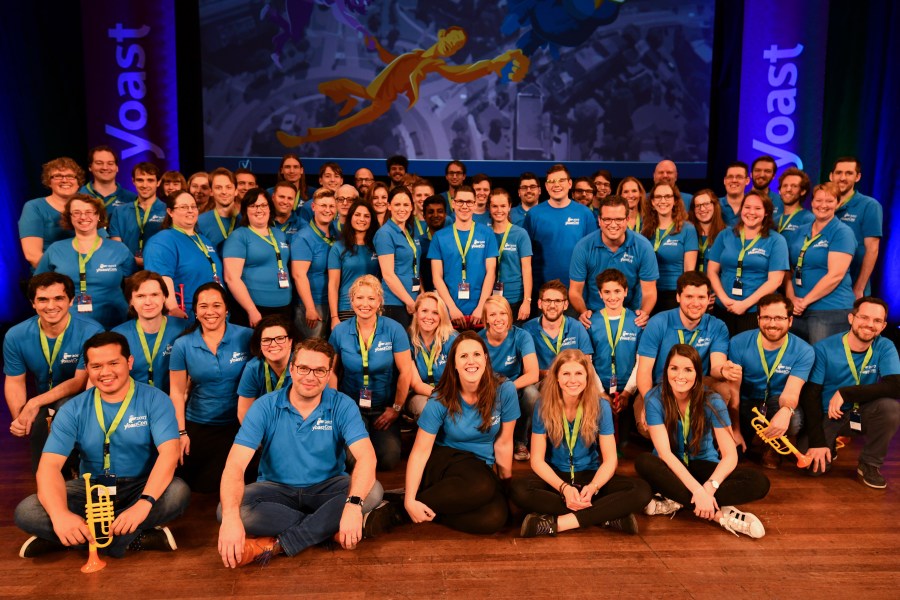 Yoast is a household name for anyone in the professional and enterprise WordPress community. As one of the most popular plugins perennially in the WordPress.org marketplace, their SEO tools help over 8 million websites to optimize their pages for search engines. With their easy-to-use guidance, you can easily write and maintain optimized pages for the keywords you want to rank for.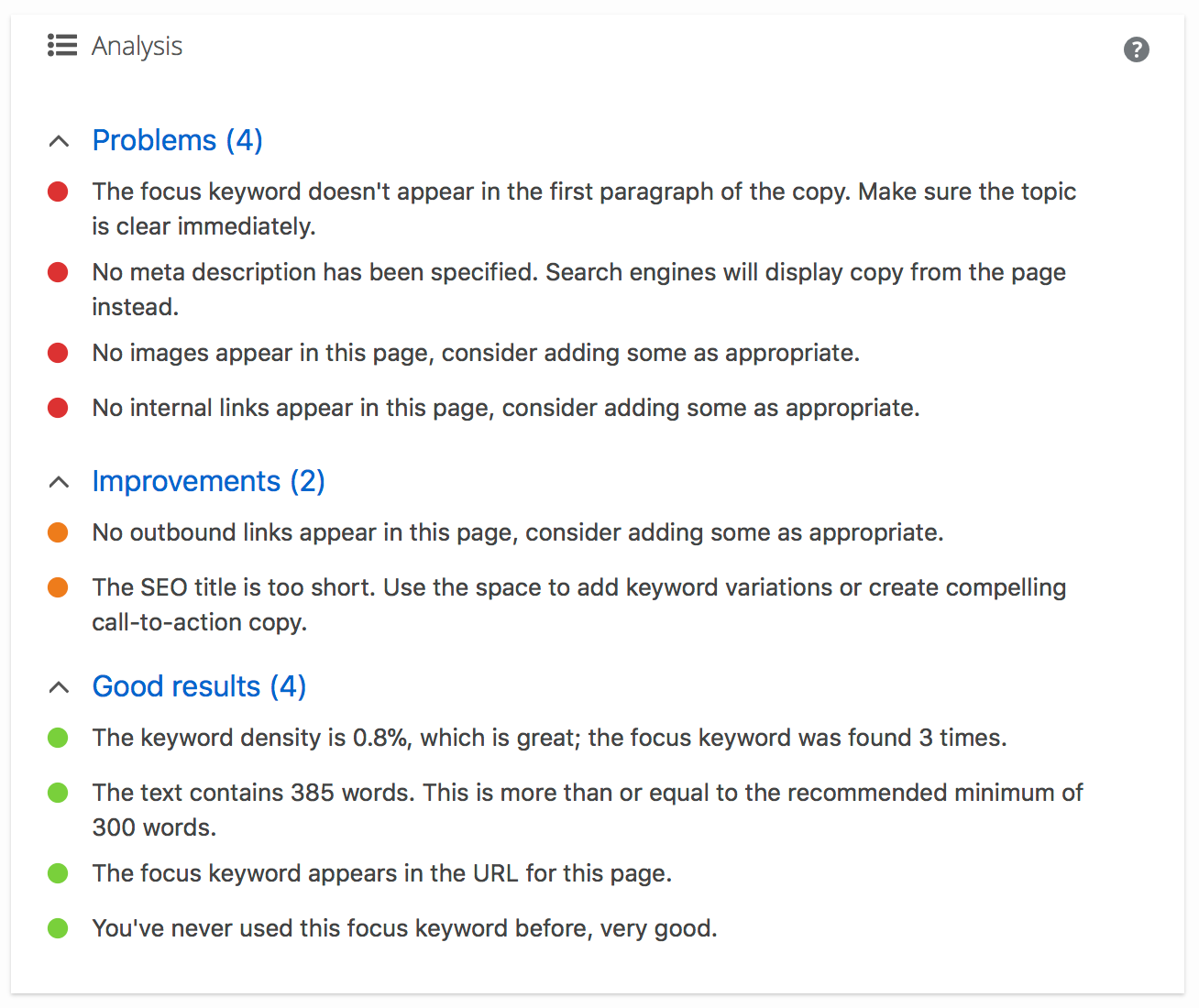 Yoast guides you with focused recommendations for both SEO and human readability, and provides easy-to-update interfaces to test and refine over time. These analyses and recommendations are evaluated and adjusted on a frequent basis, to match the latest developments in SEO.
The Premium version, recommended for enterprise WordPress teams, offers a ton of helpful features including the following:
Optimize every page for up to 5 keywords

Internal linking suggestions for better cross-linking

Redirect manager: your visitors don't get stuck on a 404 Not Found page

Preview of your page in social media

Content insights: are the keywords you'd like to rank for in line with what you're actually writing about.
Additional specialized Yoast tools include Local SEO, Video SEO, News SEO (optimized for Google News), and WooCommerce and Local WooCommerce options.
"VIP is an excellent platform for enterprise WordPress applications. It only made sense to formalize our connection. We're excited to work with VIP and continue to fulfill our mission of SEO for everyone," said Joost de Valk, CEO and Founder of Yoast.
"At VIP we're relentless about providing our customers great flexibility in addition to performance, speed, and security. As a part of our vision to make it easy to take advantage of the very best that enterprise WordPress has to offer, we seek to identify the tools and technologies clients rely on most, and forge a deeper tie with them and their development teams. As Yoast is a trusted component of many of our clients' ongoing SEO testing and optimization cycles, we're excited to welcome them officially as a VIP technical integration," said Nick Gernert, CEO of WordPress.com VIP.