Note: This is part of a series of posts highlighting talks from the BigWP London meetup at Twitter HQ on the evening of December 7. 
Fresh from participating in WordCamp US and meeting with several enterprise WordPress teams at big media companies in New York, Gutenberg design lead Tammie Lister (@karmatosed) took the BigWP crowd through an overview of the project and a look at the editor plugin's latest progress (more background on Gutenberg here).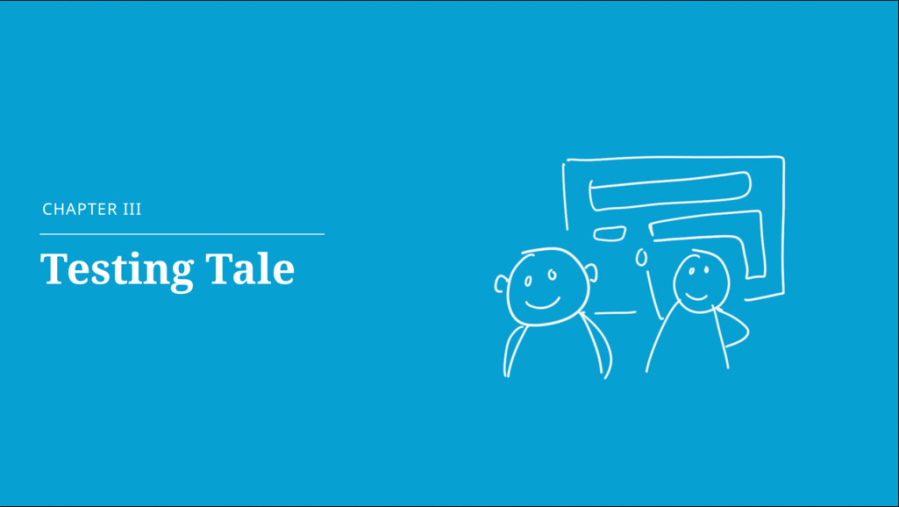 The strength of WordPress is based on its large, diverse and passionate community of users and developers, and it's fair to say that passions have been stirred by Gutenberg and its implications. With all development happening in public, it has been easy for anyone with an interest to jump in and participate. The team has welcomed that engagement, providing a range of perspectives that have helped to refine the user experience with each weekly release.
In the clip below, Tammie describes some of the ways the team has brought in feedback and hands-on user participation, including online and via an in person testing booth at WordCamp US.
Watch Tammie's talk in full:
More from this month's BigWP London: