Cartoon Network's WordPress Blog launches in time for Comic-Con
The Cartoon Network launched the Cartoon Network blog on WordPress (right here on WordPress VIP), just in time for the Comic-Con conference in San Diego this past week. Keep up with the latest news about your favorite characters, and when you comment on the site, you get your own cartoon avatar!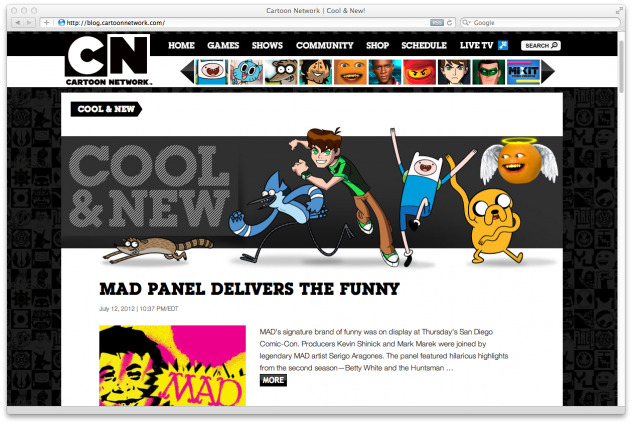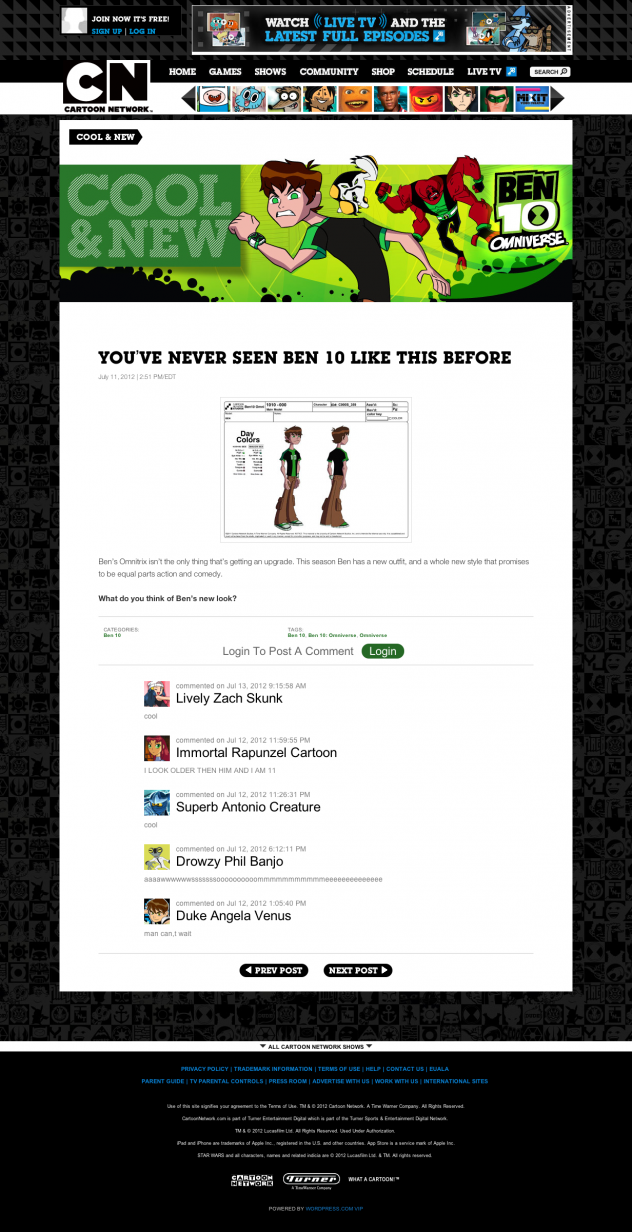 Learn more about the brands using WordPress VIP to grow their business.