W3NUTS
A bespoke and holistic digital service agency.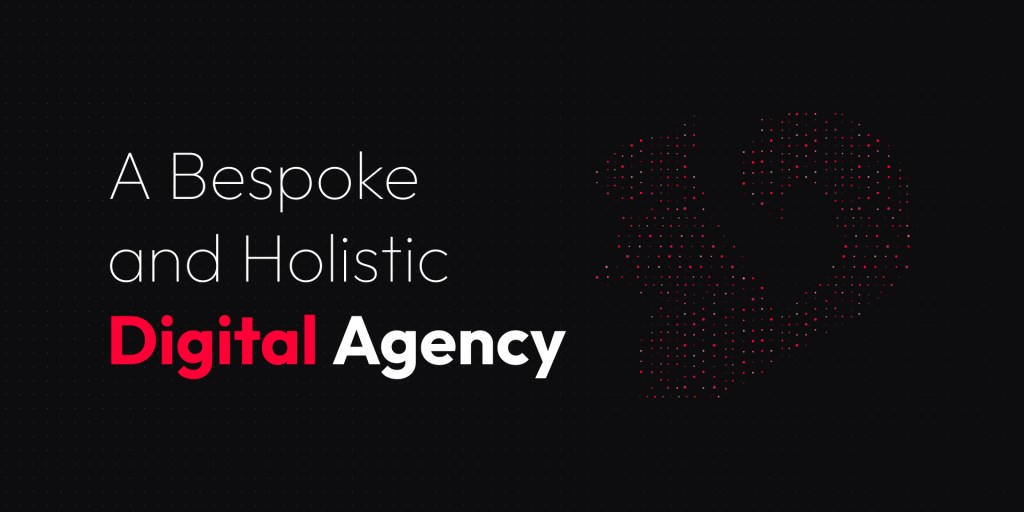 W3NUTS is a multifaceted digital solutions firm that specializes in the fields of e-commerce, web design and development, Internet marketing and mobile application platforms.
Our diverse and consummately skilled teams bring to the table a novel blend of core competencies that enables us to provide our clients with state-of-the-art business solutions. From conceptualization to implementation, our gamut of services makes us the quintessential one-stop shop.
Where's the icing, you ask? While our tailored methods have been consistently proven to increase overall revenue, we also pull the proverbial rabbit out of the hat by simultaneously reducing your costs in the process. The idea of starting a multifunctional digital services firm germinated from a simple yet resounding belief.
From the outset, we were confident in our ability to draft a team of developers that would consistently and satisfactorily create personalized, comprehensive and sustainable digital solutions for a wide variety of business players in today's rapidly evolving global marketplace.
Five years since that initial seed was planted, we can proudly say that our belief in our abilities is now stronger than ever. The W3nuts crew continues to deliver outstanding results for each and every one of our clients, and does so with remarkable aplomb.