Toro Interactive
Expertise and Innovation to help with all your digital needs
Toro Interactive is a leading digital agency with expertise in enhancing customer and employee experiences through cutting-edge technology solutions.
Our services are designed to help businesses achieve their goals by leveraging the power of digital innovation.
As a long-standing WordPress development agency, we are thrilled to announce our partnership with WordPress VIP. With years of experience in the field, we are confident in our ability to handle any project. Our collaboration with WordPress VIP will allow us to extend our knowledge and expertise to our valued clients.
Regardless of your location, whether in North or South America or Europe, we are excited to work with you. Get in touch today to learn more about how we can help elevate your digital presence.
WordPress Migrations
Toro Interactive is your one-stop shop for all your tech needs, from website migration and creation to managing multi-sites and eCommerce platforms. Our team is equipped to provide comprehensive support and maintenance options to keep your website running smoothly. Let us help you take your online presence to the next level.
Strategic Solutions
Experience website accessibility and responsiveness with our expert web and eCommerce development services that ensure easy navigation and visually stunning displays on all devices.
Interactive Learning Solutions for Businesses
Enhance employee performance with customized e-learning solutions, designed to boost employee productivity and customer experiences.
Training Solutions
The delivery of subject matter and knowledge through simulations or augmented realities to transform learning and training into innovative and unique experiences.
Some of the clients that we helped: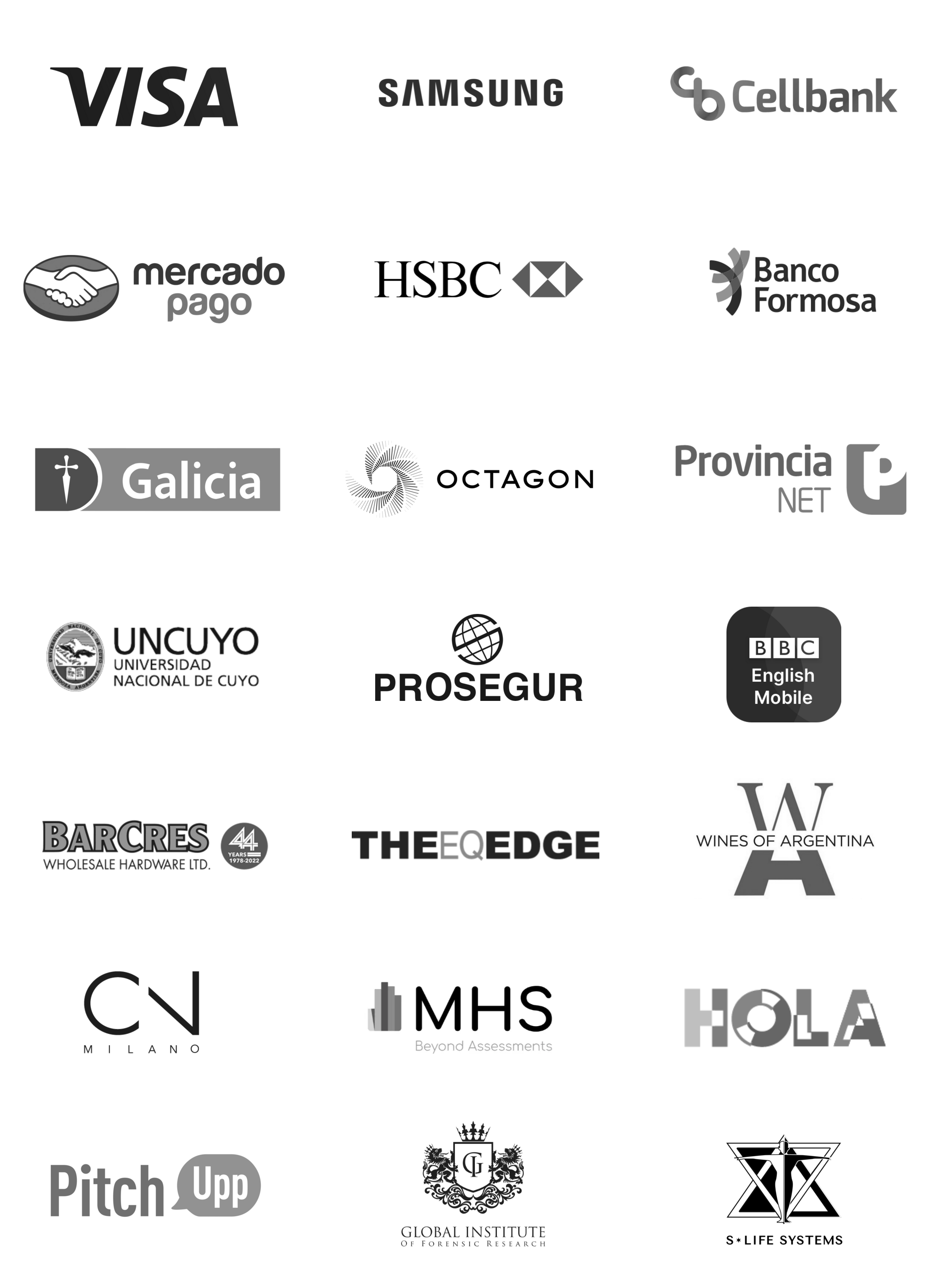 Get in touch
At Toro Interactive, we value long-term partnerships with our clients and strive to provide exceptional customer service. Our service level agreements are designed to establish a true partnership with every client we work with.
Let's discuss how we can help you achieve your needs and objectives.
Contact us at info@torointeractive.com today.