Osom Studio
The WordPress agency for tech companies
No matter how niche your industry is, we'll make sure to thoroughly understand it. This allows us to build a website that works both for your clients and you.
Our custom WordPress builds have driven online business for IoT ecommerce stores, global fintech companies, and high-tech hardware giants – to name just a few.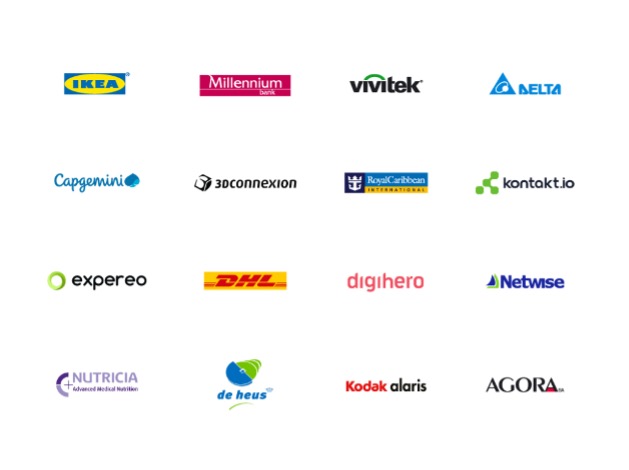 Through understanding to the stars
As we build it, we also make sure that you understand what's happening. We are in this together, so we've got to act as true partners.
Our past projects carried out with numerous tech companies allowed us to hone our process flow in accordance with the industry's own processes. We've since distilled it into 4 steps (check the highlights section on the left!)
Click here to chat with people who understand the tech sector!
WordPress leaders of the remote era
What started in 2011 as a software development shop, grew into a boutique WordPress & WooCommerce agency trusted by B2B companies across all timezones. We're fully remote, working in teams distributed across Europe.
Our services:
WordPress & WooCommerce development
Custom UX design
Business workshops
API integrations
HubSpot integrations
And – we've got a blog for people wanting to build their company's new website.