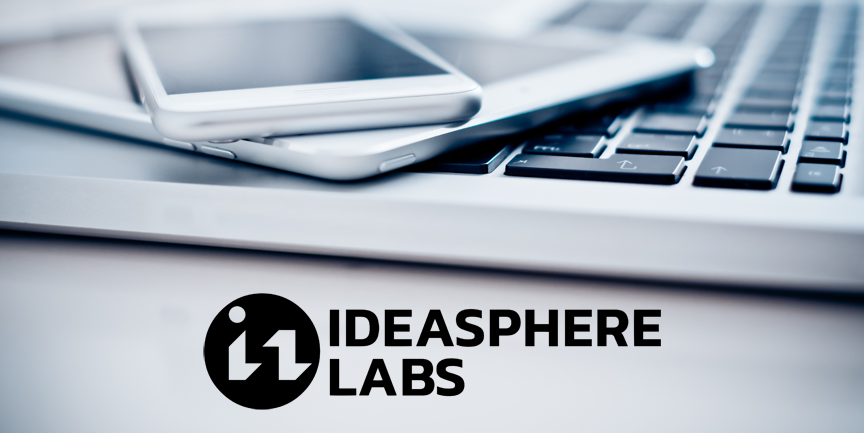 Our team has managed migration and implementation projects at some of the largest companies in the world. We've been in the position you're in now.
Maybe you're trying to bridge the gap between your Marketing and Technology teams.
Maybe you're struggling to run your project in agile but still meet your portfolio responsibilities of milestone forecasts and reporting.
You may even feel trapped by custom-components built by consultants more interested in embedding themselves within your annual budget than actually teaching your team techniques that will add long term value.
We've worked through scenarios like these and many more through our careers. You'll find some of the specifics in the Case Studies on our website. We are technologists, strategists, creatives, implementation specialists, and proud WordPress VIP Preferred Partners. We've been where you are, and we'll use that experience to help you get where you want to go.