Filter
Powering digital solutions for ambitious organisations
We're an outstanding technical development agency implementing Web, App and Custom solutions for mid-market and enterprise organisations.
Our expertise includes WordPress in the cloud, React for lightning fast front-ends, and React Native for high-performing hybrid mobile apps.
Our highly skilled and knowledgeable team bring industry-leading expertise, providing our clients with the comfort of being able to robustly differentiate through the use of technology.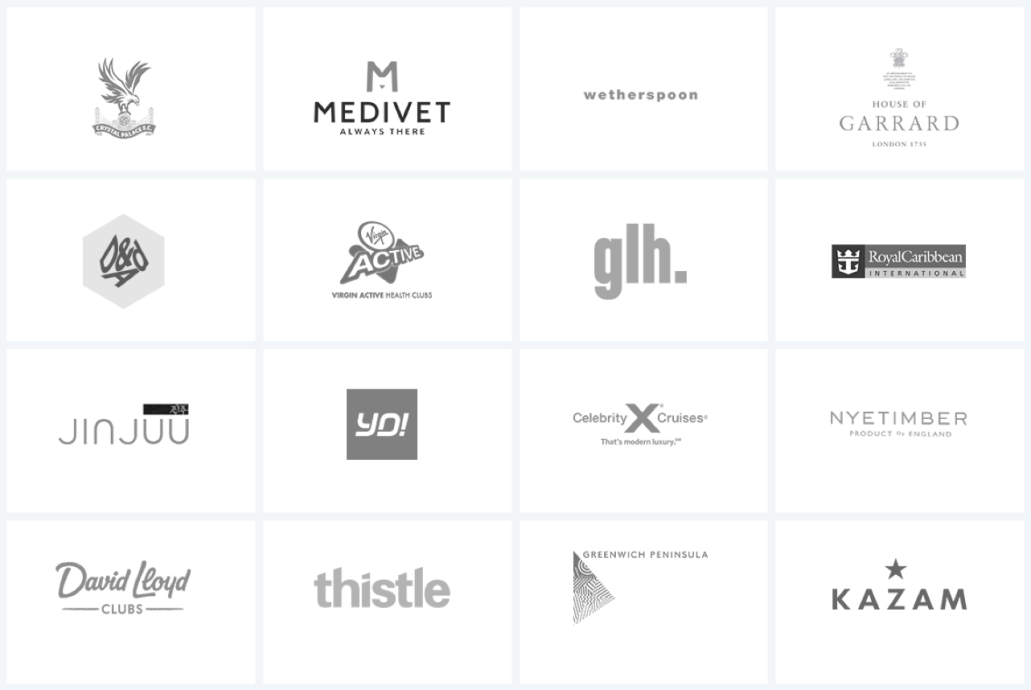 If you are a potential client interested in working with us, we'd love to hear from you – hello@filter-digital.com