Dekode
Empowering clients to be self-driven and innovative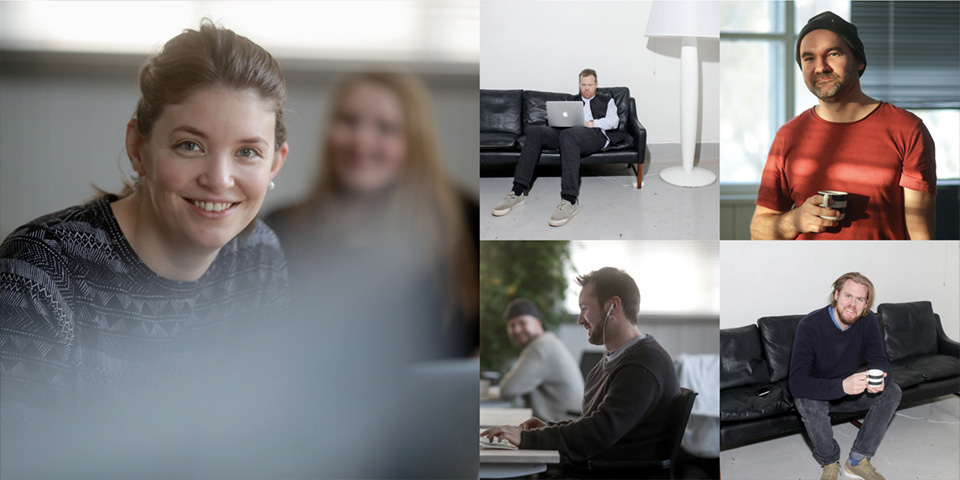 Dekode is the biggest WordPress specialist agency in Scandinavia. We bridge the gap between design and technology to create the best and most cost-efficient digital user experiences. Grounded in a Scandinavian design tradition, we are proud to create websites that look great without compromising usability.
We're an award-winning full-service agency with the objective of decoding the complex in technology. We provide our clients with communication tools enabling them to be self-driven in their daily digital operation, thus increasing their ability to be innovative. With this approach, we've designed high-quality WordPress solutions for both public and private sector clients of various size.
For the past five years, we've done extensive pioneer work to promote WordPress in Norway. It has opened the enterprise market for WordPress. Dekode is a key driver in the Norwegian WordPress community and helps arrange Meetups and WordCamps. Our developers perform as speakers all over Europe to increase the knowledge of the platform.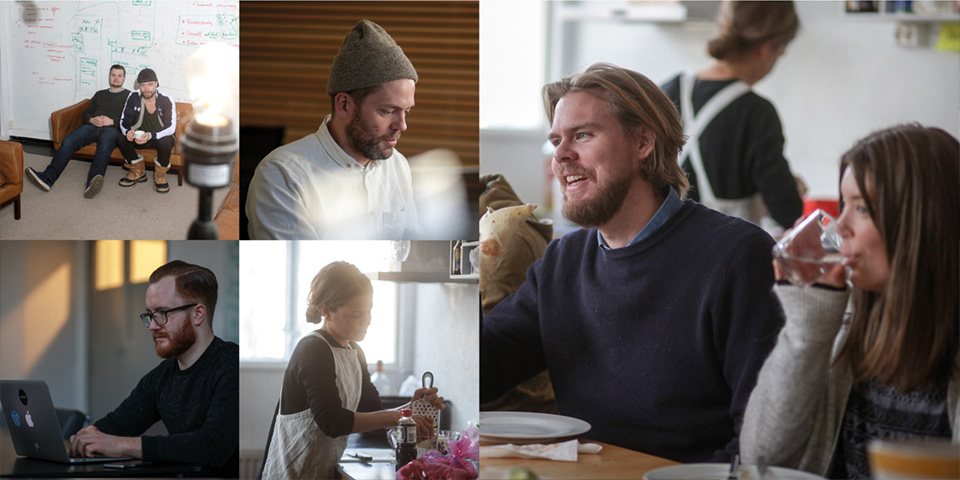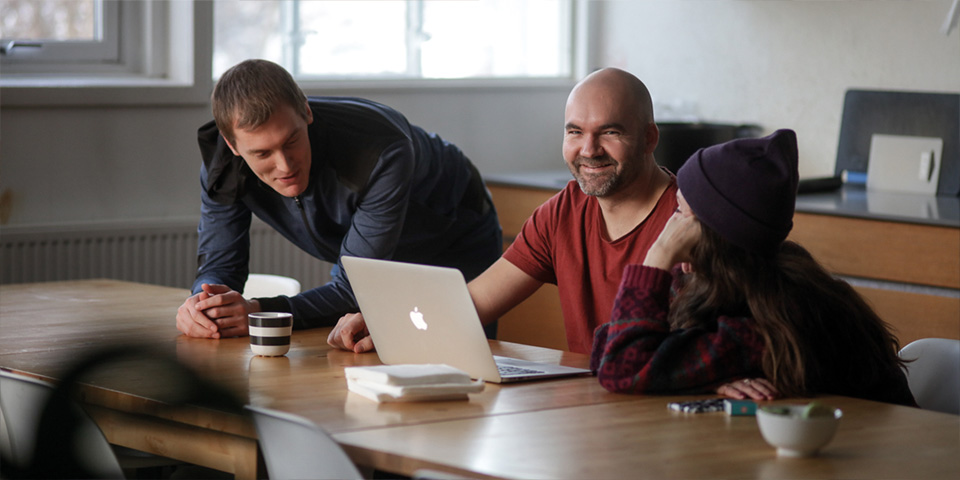 ---