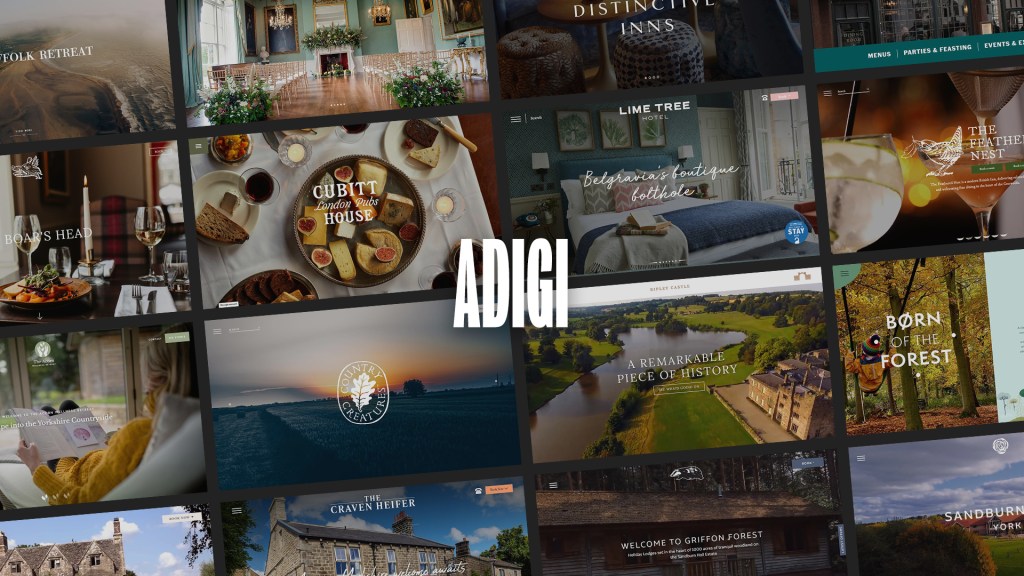 We're the UK's leading WordPress and WooCommerce agency, digital specialists known for delivering impactful and engaging digital experiences for our B2B and B2C clients.
Our vision is to make our customers memorable online for the right reasons. We don't just design, craft, and build websites, we transform brands and businesses with research, strategy, technology, design, and innovation.
As enterprise WordPress web design specialists, we deliver fast, flexible, UX-centric, SEO-optimized, secure and scalable digital experience platforms that empower B2B and B2C marketers for success.
We provide our clients and their teams with the tools and practices to create measurable marketing value for their websites. This means you'll have a website that strategically enables stronger performance and drives better overall business outcomes and return on investment.
Your partner
We work with our clients as an extension of their team, offering retainers for design, development, integration consultancy, and strategic support.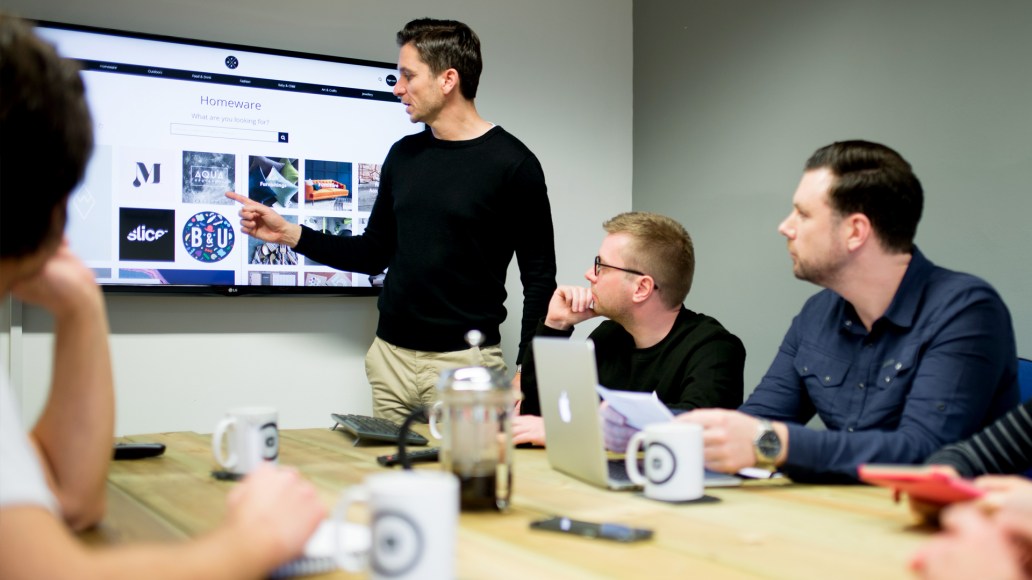 Adigi is a mix of designers, strategists, UX/UI designers, web developers, technical experts, and project managers. Together, we create digital platforms that are not only creative and that produce results, but are also scalable to support business needs for years to come. Our services include:
Strategy and planning
Competitor analysis
Sitemap planning
Design: UX/UI design, icon design, illustrations, and digital brand strategy
Photography and video analytics: data, integrations with Looker Studio front end development
Custom application development API and custom integration development
Performance tracking QA testing
Our partners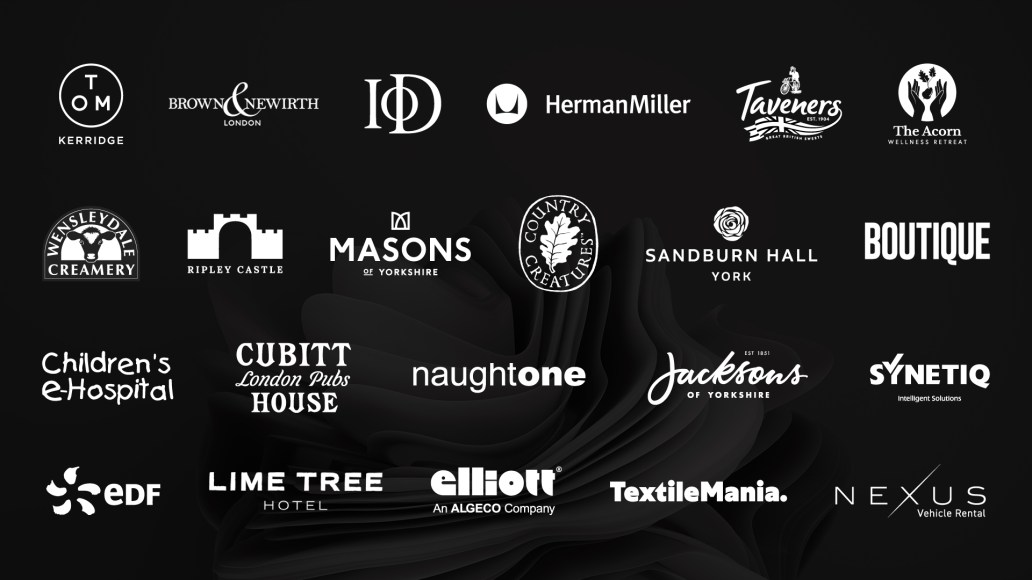 Are you ready to chat with us about your project?