Purr Named a WordPress VIP Silver Agency Partner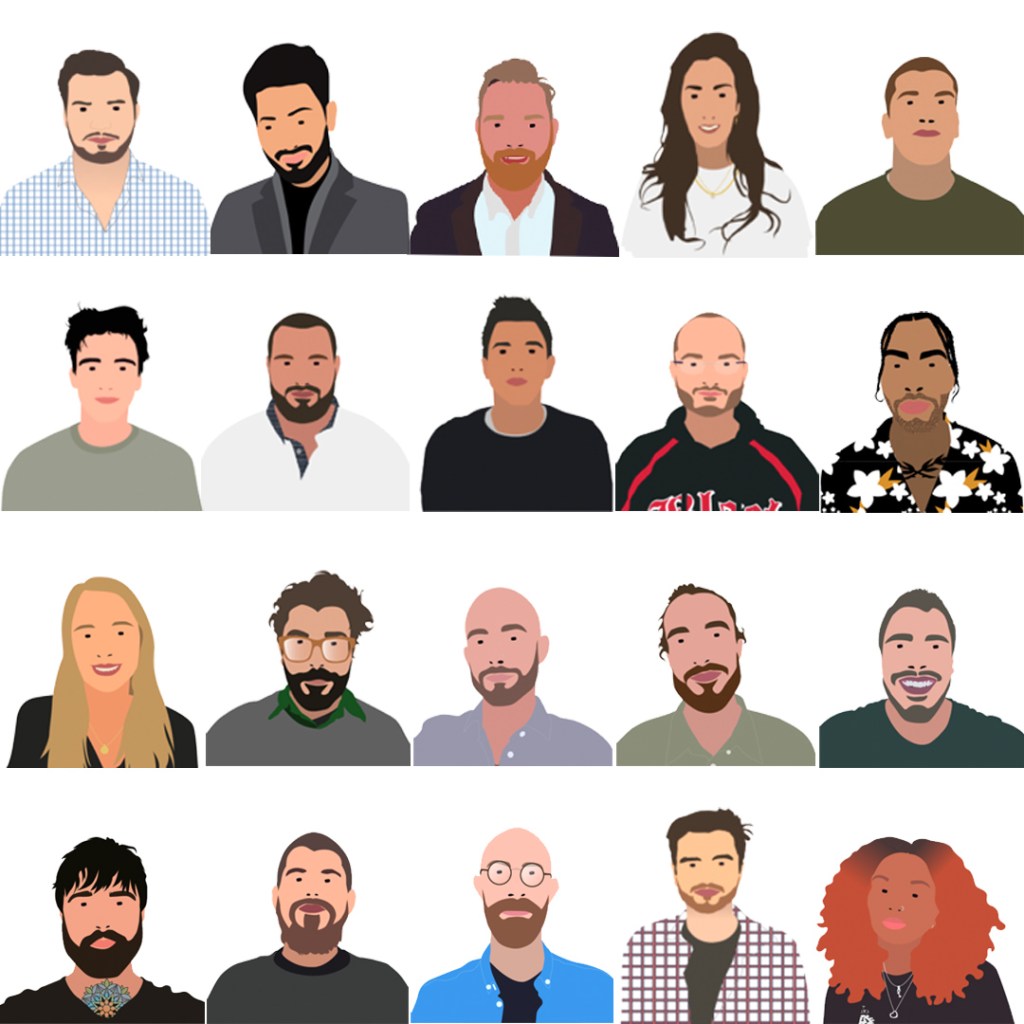 We are proud to announce Purr as our latest WordPress VIP Silver Agency Partner!
Purr is a digital technology consultancy that offers onshore (UK) web, app, and mobile development services. For entrepreneurs and business leaders, Purr is a digital partner that improves business effectiveness by implementing digital strategy across departmental lines. Purr achieves this by applying a digital mindset to business operations and planning.
Becoming a WordPress VIP partner allows us to work closer than ever before with the WordPress team—creating a more collaborative working environment while improving and advancing the WordPress ecosystem.
Learn more about Purr's partnership with WordPress VIP here.
To chat with a member of our team about WordPress and how we can help you, contact us here.