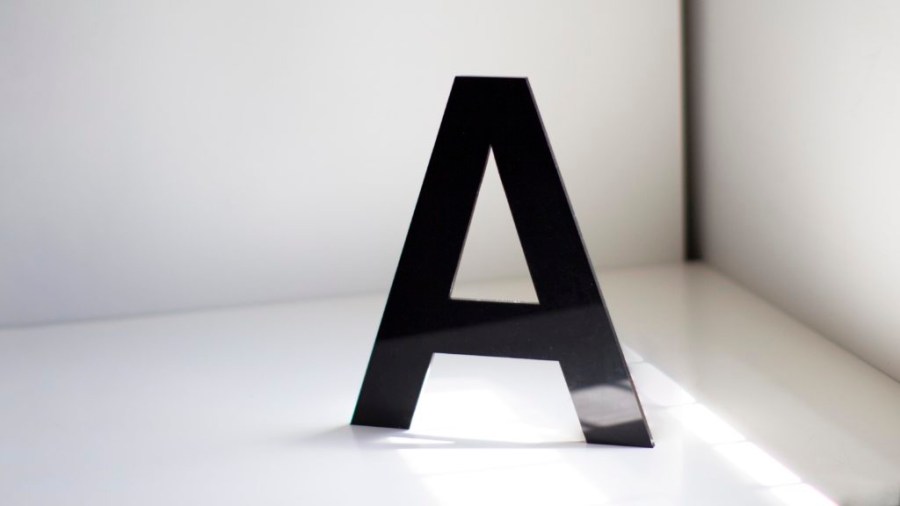 We are proud to welcome Athletics as a new agency partner! Athletics is an independent creative studio working at the intersection of strategy, design, and technology. They're best known for designing contemporary brand identities and online experiences for clients like IBM, The Pulitzer Prizes, MoMA, and Major League Soccer.
Creative conspirators
Founded in a former boxing gym in Williamsburg, Brooklyn in 2004, Athletics began as a collective of independent designers led by Matt Owens and Jason Gnewikow, who linked together to suit the needs of their particular projects and entrepreneurial ventures. Today, with a team of nearly 30 designers, coders, strategists, writers, and producers, led by a partnership that includes Malcolm Buick, Jameson Proctor, and Christopher Kissock, that entrepreneurial spirit endures.
In addition to their client work, Athletics develops its own products, platforms, and stories — from boutique hotels (The Graham & Co) to fragrance lines (Carlen Parfums) — seeking out opportunities to invest in and build brands with creative conspirators from Brooklyn to Berlin. Counting among its ranks New Yorkers, musicians, Scotsmen, skateboarders, Aussies, perfumers, and gardeners, the Athletics team brings a world of interests and experiences under one roof, while remaining united by the belief that good design can contribute to a more intelligent, optimistic world.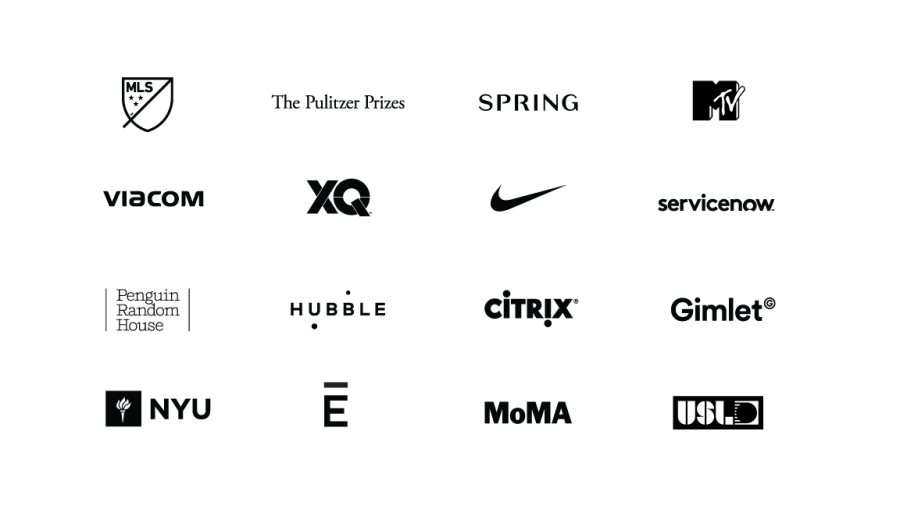 From entrepreneurs to enterprise
Guided by the principle that good design should inspire meaningful change, Athletics partners with entrepreneurs like Hubble, Elysium, and VTS to turn ideas into sustainable businesses, and helps industry leaders like Citrix, Google, and Viacom adapt to the demands of modern culture and commerce. Whether conceiving a brand name and strategy for CodeNation, a tech education non-profit, or designing and developing a cutting-edge editorial website for The Counter, an investigative newsroom focused on food, Athletics aims to build and engage audiences, cut through the visual clutter, and hold compelling conversations on behalf of its clients.
In 2019 alone, the studio launched an energetic brand identity for Nashville Soccer Club, a powerful editorial platform for workflow digitization company ServiceNow, a generative financial health visualization system for Banked, and multiple IBM sub-brands, including Security, Garage, and Developer.
Empowerment at scale
"We adopted WordPress as our CMS of choice several years ago. There were several reasons for this but by far the most important has been our ability to empower our clients with the solutions they need to realize opportunities and solve challenges with WordPress.

From our perspective, WordPress VIP embodies this promise of empowerment at scale for publishers and the enterprise."

— Jameson Proctor, Partner and Executive Digital Director, Athletics
For more information about Athletics' partnership with WordPress VIP, please visit https://preprod.wpvip.com/partners/athletics.