WordPress VIP has added Be API to our exclusive Featured Partner program. Be API (as in, don't worry, Be API) is one of only 30 partners in this group, and the first partner agency in France.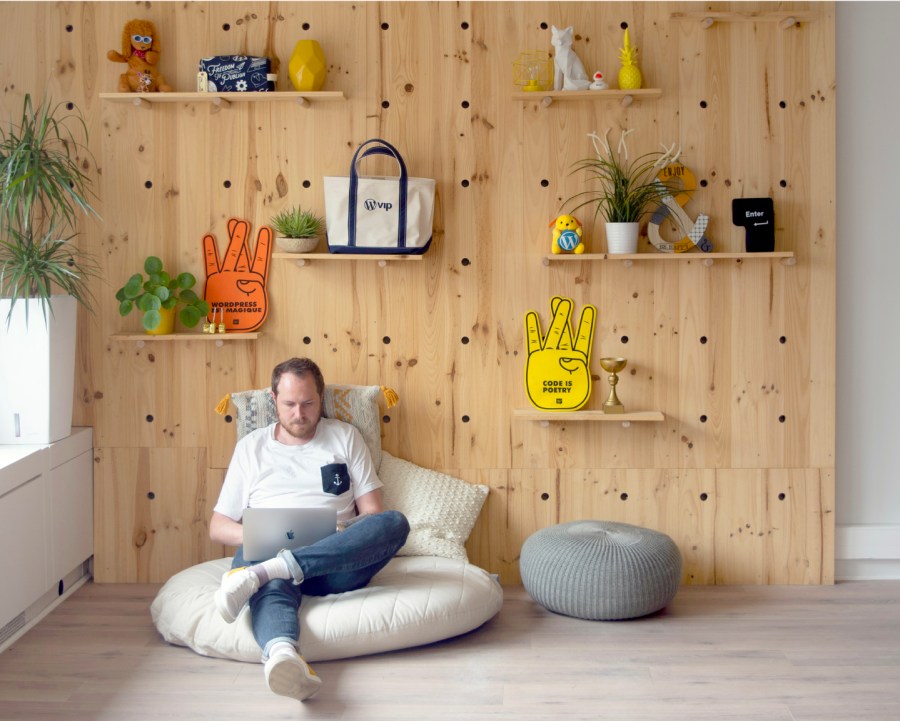 Since its creation, the agency has been a pioneer in industrialized WordPress projects and worked hard to democratize the professional use of WordPress in France. As active core contributors, the Be API team has created several plugins (Simple Tags, Simple Image Sizes) and helped co-translate WordPress into French.
As developers, technical architects, DevOps, sysadmins, project managers, SEO consultants, web analysts, and UI and UX designers, Be API's expertise is rooted in 4 key areas:
Strategy & Design: audits, personas, tests and UX/UI design
Development: WordPress themes & plugins, page builder & Gutenberg
Industrialization: architecture, cloud, devops & interoperability
Run: maintenance, performance monitoring & customer support
Our experience and our expertise in the WordPress ecosystem are unique in France and allow our customers to gain considerable time in their projects by making the right choices.

-Amaury Balmer, CEO of Be API
Be API is celebrating its 10th anniversary this year: since 2009, the agency has helped more than 200 clients and created more than 250 WordPress implementations. Over the last decade, the agency has created some of France's most ambitious WordPress projects, such as site factories for BNP Paribas, a security-focused project for Dassault Aviation, and high traffic platforms with Free.fr.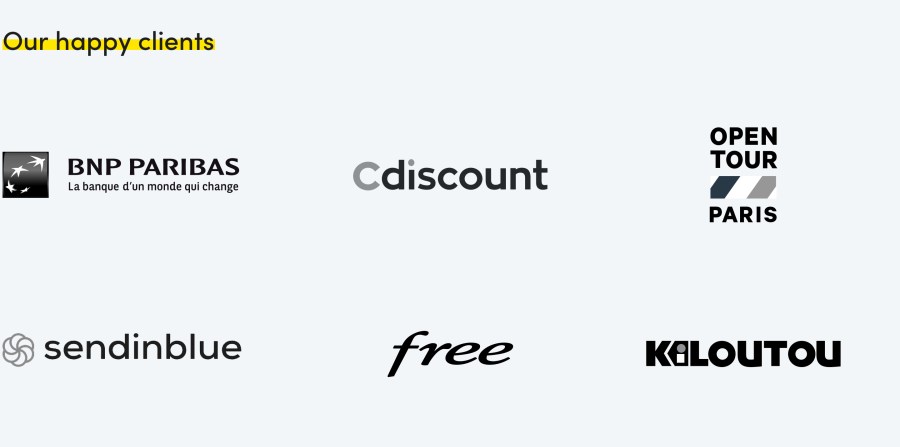 Joining the WordPress VIP program allows the agency to offer a unique platform, meeting the most demanding business needs while maintaining strong agility and creativity."

-Amaury Balmer, CEO of Be API
For more information about Be API's partnership with WordPress VIP, please visit https://preprod.wpvip.com/partners/agency-partners/